The Vintage Cosmetic Company Cream Kabuki Brush
09960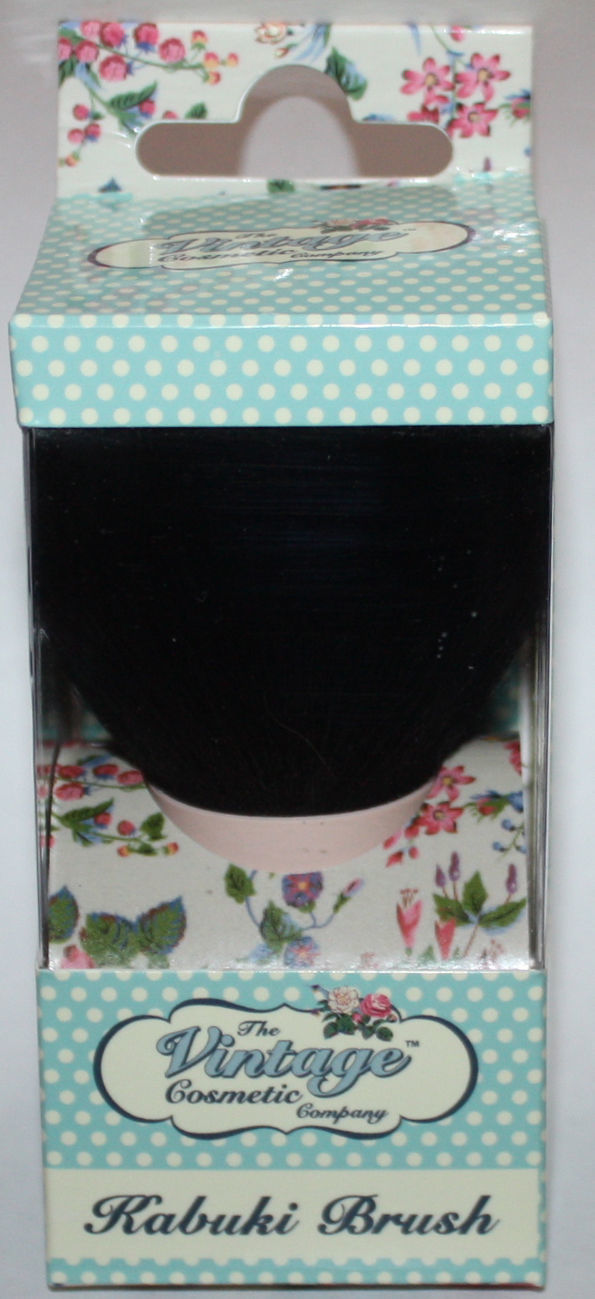 The Vintage Cosmetic Company Cream Kabuki Brush
in the buff
This small but perfectly formed Kabuki brush has short dense bristles making it perfect to apply powder, mineral make-up or a dusting of bronzer.
Use the soft bristles to buff your face creating a flawless, natural and air brushed look.
Made from synthetic bristles so it's cruelty free and hypo allergenic.

Top Tips: Maintain a longer life for your bristles by shampooing them every so often. Don't despair if your brush sheds a few hairs or even if a little colour runs, this is normal.
Brand:
The Vintage Cosmetic Company
Condition:New
Color:cream
Type:Kabuki Brush
Manufactured in:China