The Vintage Cosmetic Company Latex Free Light Purple Blending Sponge
13627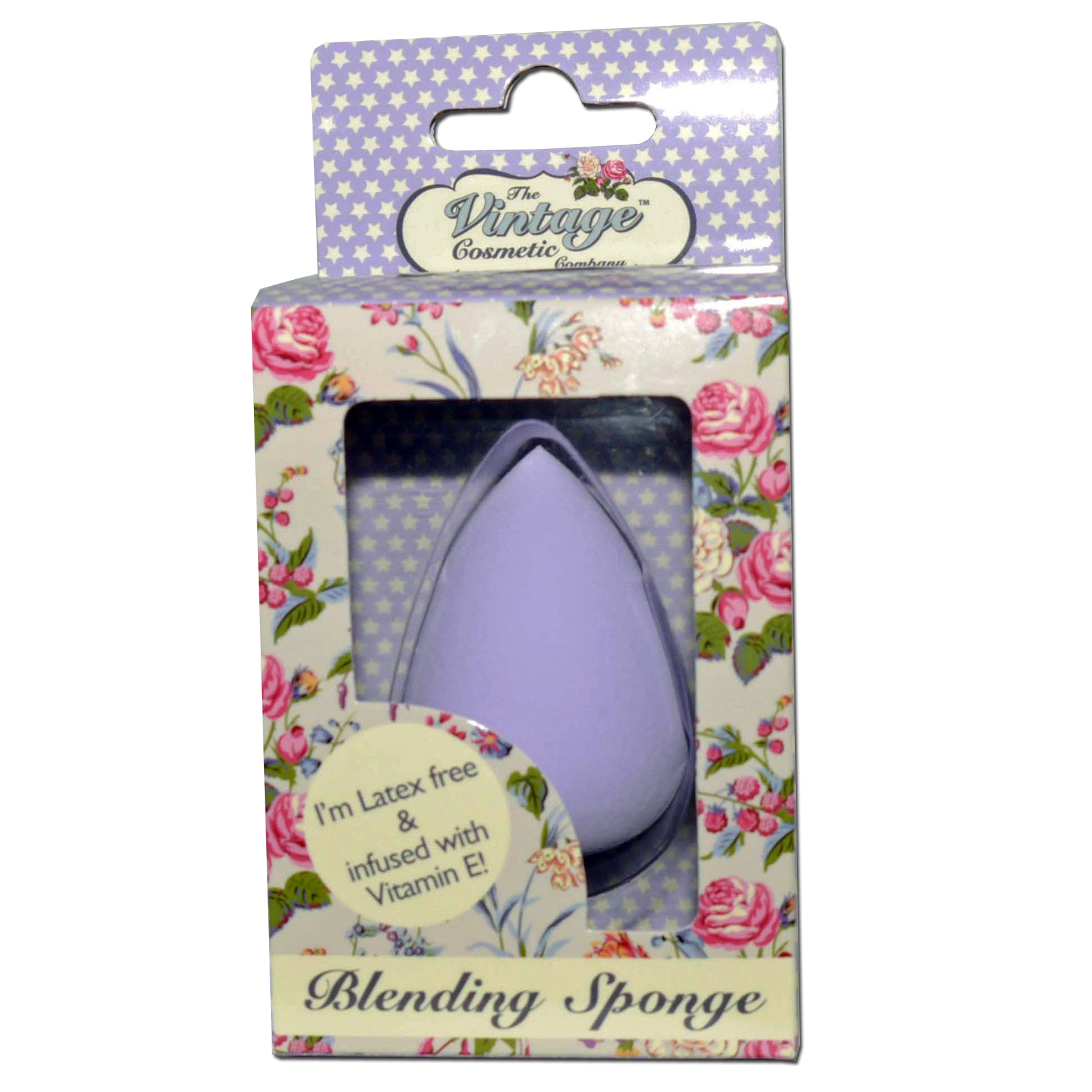 The Vintage Cosmetic Company Latex Free Blending Sponge
Color: Light Purple
- latex free - infused with vitamin e -
Achieve a flawless effect with the Vintage Cosmetic Company's Blending Sponge. Perfectly shaped to work make-up into all of those hard to reach places and suitable for use with foundation, concealer and highlighter. Infused with Vitamin E, which is renowned for its moisturising properties, this is the 'go to' product for creating a perfect streak-free finish.
Blending Sponge Step by Step Guide:
Dampen the Blending Sponge under water and squeeze the excess out. This prevents the sponge absorbing too much make-up.
Apply your make-up with the blending sponge in smooth sweeping strokes until make-up is fully blended
Latex Free
Infused with Vitamin E
6.5cm x 4.5cm x 4.5cm
Brand:
The Vintage Cosmetic Company
Condition:New
Color:Light Purple
Type:Blender Sponge