Oliology 100% Natural Argan Oil Hydrating Facial Treatment 1 oz
10515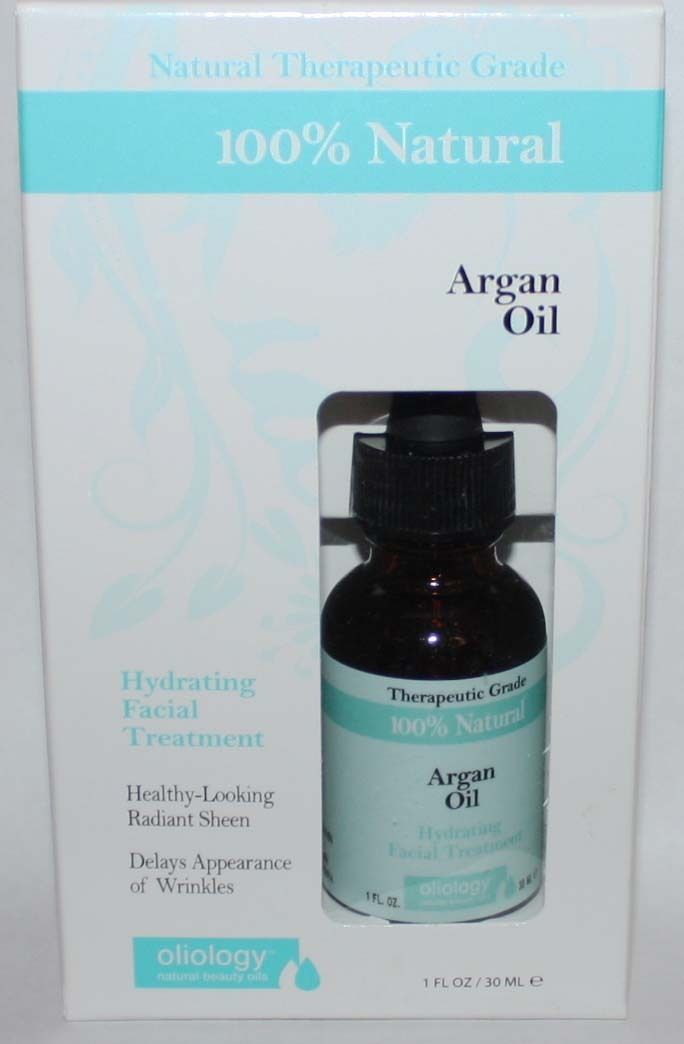 Oliology 100% Natural Argan Oil Hydrating Facial Treatment 1 oz
Oliology Facial Oils deliver moisture, boost radiance and give skin a healthy, dewy glow. These amazing all natural facial care must-haves are jam-packed with therapeutic grade oils for beauty boosting results and are the best way to deliver the most bio-available nutrients to your skin.

Argan oil is the "queen" of all face oils, rich in Vitamin E and Omega 6 Fatty Acids to help skin look and feel rejuvenated in so many ways. This 100% natural, versatile oil gives skin unsurpassed radiance and vibrance while concurrently protecting, softening and moisturizing skin.

Use alone or add to your favorite face cream for added hydration and indulgence.preservative free.

Condition:New
Skin Type::All
Target Area::Face
Formulation:Oil