Oliology 100% Natural Avocado Oil Antioxidant Facial Treatment 1 oz
10514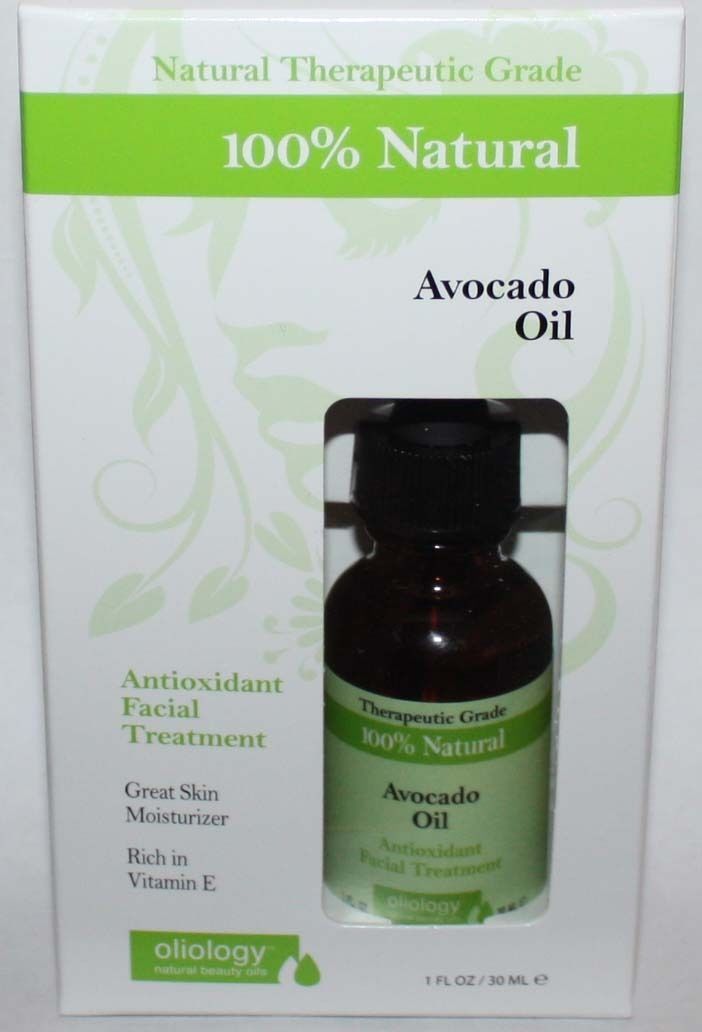 Oliology 100% Natural Avocado Oil Antioxidant Facial Treatment 1 oz
Oliology Facial Oils deliver moisture, boost radiance and give skin a healthy, dewy glow. These amazing all natural facial care must-haves are jam-packed with therapeutic grade oils for beauty boosting results and are the best way to deliver the most bio-available nutrients to your skin.

Avocado Oil is a soothing facial oil packed with restorative Omegas to help preserve a youthful appearance. This 100% natural oil contains powerful nutrients that serve as effective emollients, along with potassium and beta-carotene which are good for skin rejuvenation.

Use alone or add to your favorite face cream for added hydration and indulgence.

All Natural and preservative free.

Condition:New
Skin Type::All
Target Area::Face
Formulation:Oil