Oliology 100% Natural Sweet Almond Oil Radiant Facial Treatment 1 oz
10511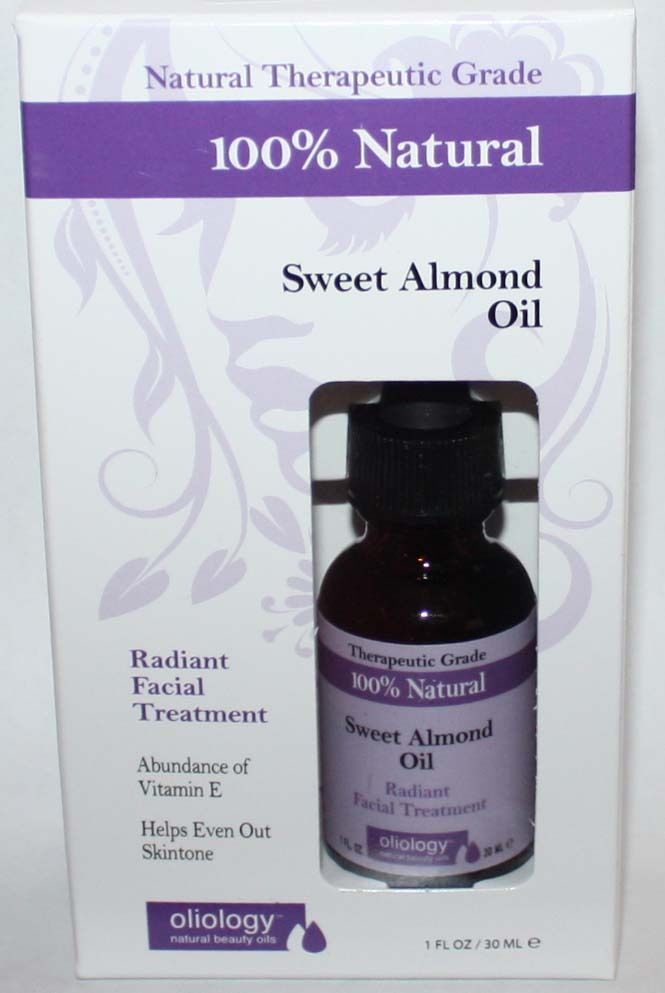 Oliology 100% Natural Sweet Almond Oil Radiant Facial Treatment 1 oz
Oliology Facial Oils deliver moisture, boost radiance and give skin a healthy, dewy glow. These amazing all natural facial care must-haves are jam-packed with therapeutic grade oils for beauty boosting results and are the best way to deliver the most bio-available nutrients to your skin.

Sweet Almond oil is high in Unsaturated Fatty Acids, Vitamin E,B2 and B6. This 100% natural oil helps to even the skins complexion, reduces the appearance of wrinkles and provides your daily dose of environmental protection while delivering visibly balanced, healthy skin.

Use alone or add to your favorite face cream for added hydration and indulgence.preservative free.

Condition:New
Skin Type::All
Target Area::Face
Formulation:Oil