Oliology 100% Natural Vitamin E Oil Nourishing Facial Treatment 1 oz
11775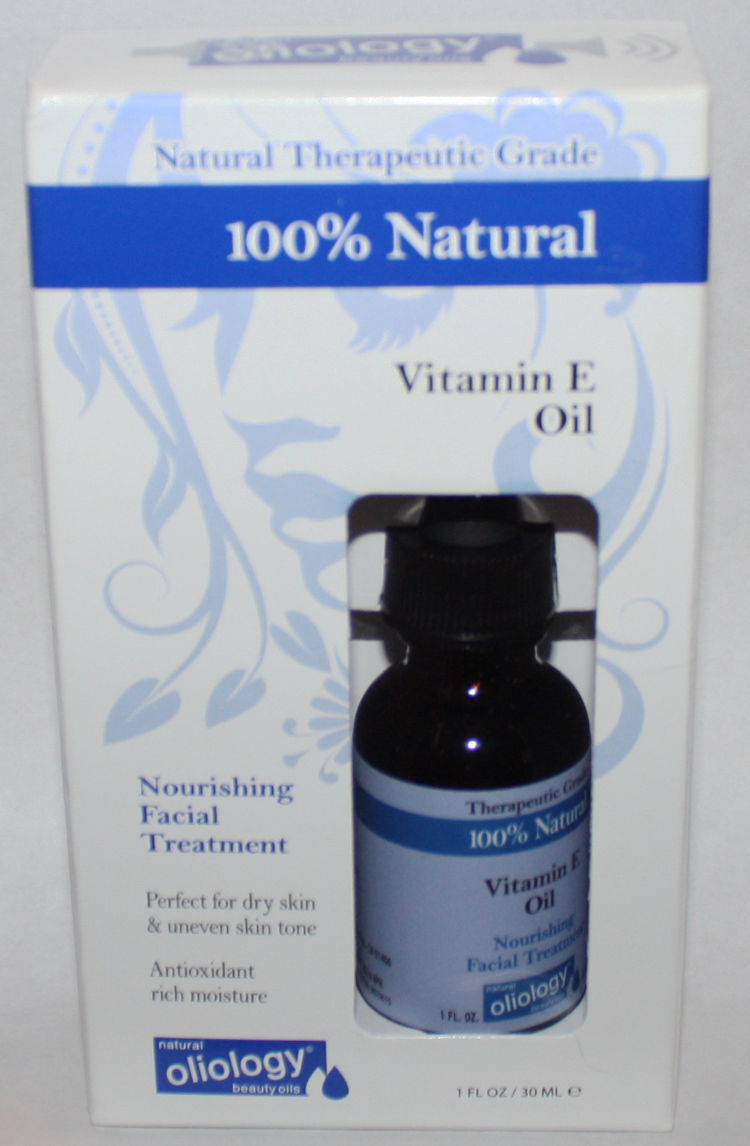 Oliology 100% Natural Vitamin E Oil Nourishing Facial Treatment 1 oz
Vitamin E Oil is a strong antioxidant that helps prevent premature aging. When used as part of a daily regimen, this 100% natural oil helps to improve the condition of your complexion while providing instant softness. Absorbs quickly into the skin to leave it feeling soothed, silky smooth and perfectly prepared for your daily moisturizer. Use every day to help minimize the appearance of scars, treat dry and damaged skin, and smooth uneven skin tone to enhance your complexion.
What it does:
• Provides antioxidant rich moisture
• Boosts collagen production
• Promotes supple skin
• Absorbs easily
•Helps to reduce appearance of scars
Oliology Facial Treatments deliver moisture, boost radiance and give skin a healthy, dewy glow. These amazing all natural facial care must-haves are jam-packed with therapeutic grade oils for beauty boosting results and are the best way to deliver the most bio-available nutrients to your skin.
• Paraben-free
• All natural and preservative-free
Condition:New
Skin Type::All
Target Area::Face
Formulation:Oil
UPC:605923571073